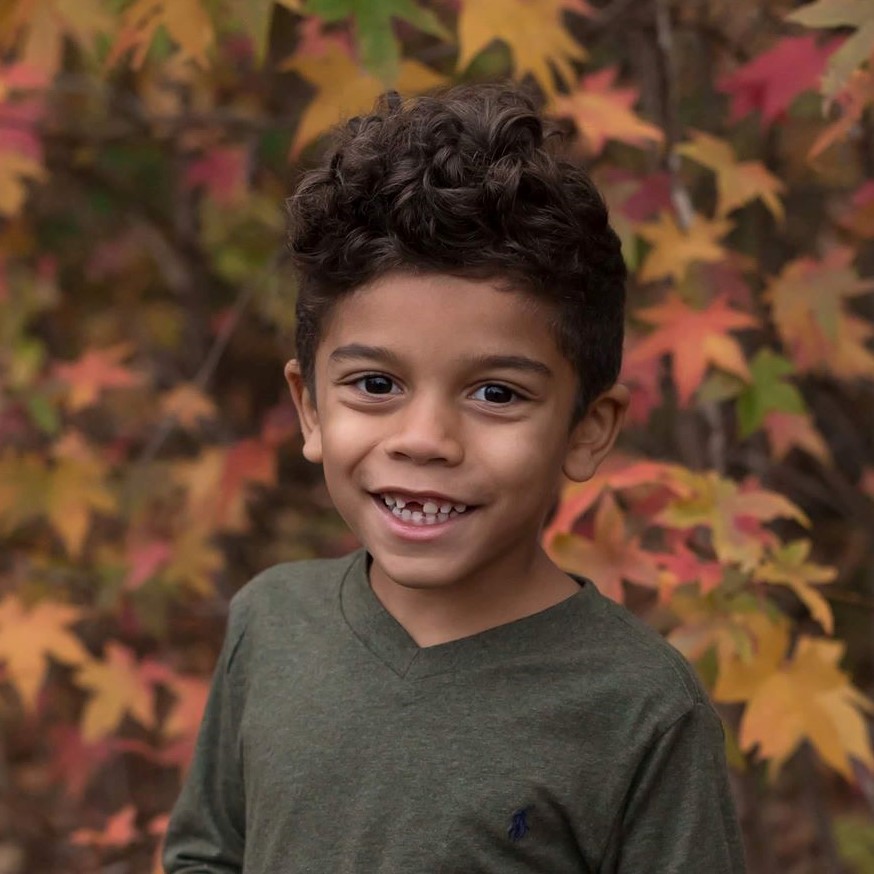 Jett is a cute and endearing 4 ½ -year-old boy who has a super power called "Autism Spectrum Disorder". This super power not only makes him unique, but it is what makes Jett, Jett! This little guy is very active and some of his favorite activities include visiting the aquarium to look at all the ocean animals, visiting the zoo to see his favorite exhibits (the meerkats are in his top 5 for sure 😊), and running as fast as he can on any playground he can find (you can usually find him in the castle at Washington Park or at the top of the playground at West Fork Park).
Jett was diagnosed in May of 2017 and when reading Jett's diagnosis report you will find words such as autism spectrum disorder, global developmental delay, speech/language disorder, fine motor delay, sensory processing, disorder, ADHD, any many more. With the help of intensive treatment services such as speech therapy, occupation therapy, and 1:1 ABA therapy, Jett has made INCREDIBLE improvement and has gone from no words to speaking in 2-3-word utterances. This would not be possible withoutfe all of the donors who donate to his fund. Every dollar that is donated goes towards another minute of treatment for Jett and his parents are so grateful for any donation that is given. It truly means the world to them.
Though he has made great progress Jett will have to continue on with as much if not more therapy services to continue to be as successful as possible. This includes intensive occupational, speech, and 1:1 ABA therapies and these therapies are not covered at all under his family's insurance at this time. Please consider donating so that we can see Jett continue to thrive and grow!
ABA, Occupational & Speech Therapies - $5000