Kennedy​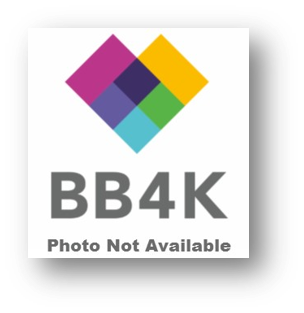 Seventeen-year-old Kennedy is a caring, passionate girl who is currently attending technical school with the hopes of going to college to study nursing. Kennedy would love to return to Cincinnati Children's Hospital as a nurse, instead of a patient. ​
Kennedy is a regular blood donor for those in need and has a heart that gives back to others. This is just one of the ways Kennedy is involved in her community. ​
Kennedy has been diagnosed with chronic migraines, causing over 30 headaches a month, 8-10 being severe migraines. After multiple unsuccessful treatments, Kennedy and her family are optimistic that Botox injections are the answer to helping Kennedy thrive on a day to day basis. This treatment will allow Kennedy to fulfill her dreams of going to college and becoming a nurse, all while paying it forward. ​
Botox Injections for Migraines - $5,000​