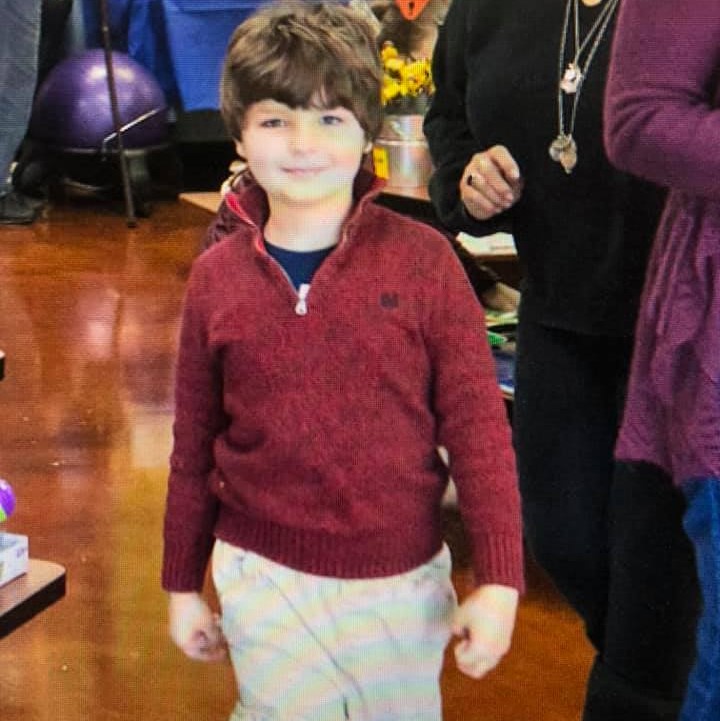 Nine year old Roman loves to swing, go fast, jump, and play with bubbles and slime. He is almost always happy and is a joy to be with. His smile and laugh light up the room. Roman is making great progress on his receptive language skills.​
Roman was diagnosed at the age of 18 months with autism and learning disabilities. His autism is severe and he is non-verbal. He struggles to be included in activities and games with his peers.​
Roman's family would love to have an adaptive tandem bike so that he can go on rides with them. He loves to be outside and moving fast! Hopefully, this will help to prepare him to ride independently one day.​
ADAPTIVE TANDEM BIKE- 3025