Did you know that New Hope Ministries serves close to 20,000 people every year in south central Pennsylvania with basic needs including food, housing, transportation, and medical assistance? We also offer programs that promote self-sufficiency – Job Junction, GED Classes, Forklift Certification Training, and Nurse Aide Classes. And our After School and Summer Youth Programs teach students the skills – both educational and personal – they need to be successful in school and in life. We help our neighbors in times of need and support their efforts toward stability. You help us meet these needs.
You can help fight hunger and poverty in our community by walking for our neighbors in need.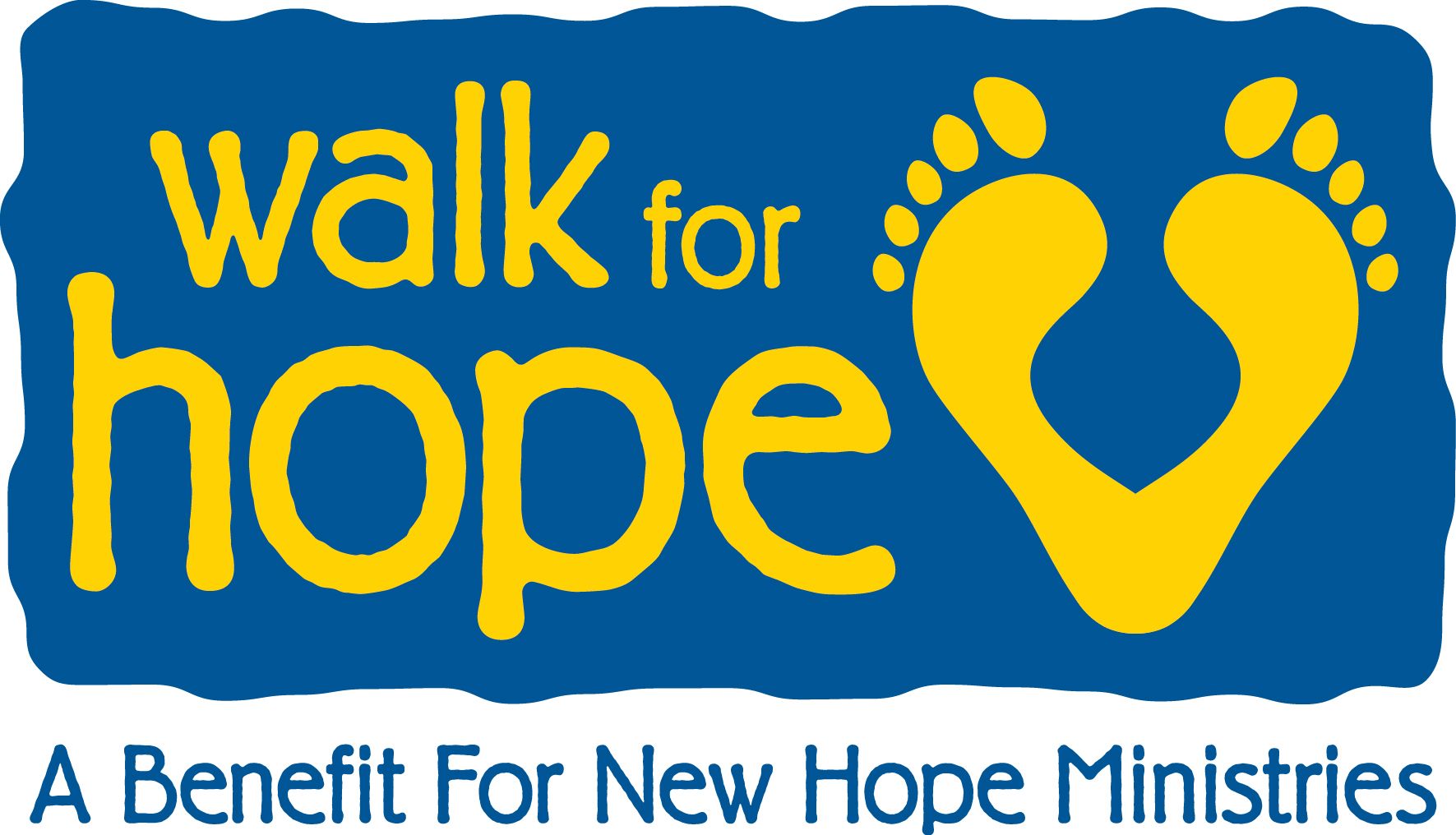 Walk with us in Dillsburg, Dover or Mechanicsburg on
Sunday, April 22, 2018.
Register online now by clicking here.


WALK DATE: Sunday, April 22
REGISTRATION: 1:30 to 2:00 PM
START OF WALK: 2:00 PM promptly
DISTANCE: Approximately 5K (3.1 miles) - Contact local center for exact route.


Dillsburg - Logan Park

Dover - Ketterman Park

Mechanicsburg - Hampden Park

>> For step-by-step instructions on how to register online and create your personal and/or team fundraising page, click here.


Click here to download the Walker Overview
Click here to download the Fundraiser Tips for Walkers
Click here to download the Sponsor Collection Form

Click here to download a Generic Letter to Request Donations for Your Walk Team