Kappa Sigma Beta-Epsilon Pig Roast


The Kappa Sigma Fraternity, Beta-Epsilon chapter in Wisconsin Madison will be hosting it's second annual Pig Roast philanthropy event on Saturday, April 28 2012, at 124 Langdon street, the fraternity house.
We will be selling:
-T-Shirts: $20
-Food, drinks, and sides: $10
-Combo Deal (food and T-Shirt together): $25

The pigs will start roasting early in the morning and will be served around 3 pm. The event will begin at 2 pm, join us in the backyard for some good food, fun, games, and music etc.

To join the group on facebook. https://www.facebook.com/events/197824720335580/

This is also family event so feel free to bring everyone and come down for a good time.


All the proceeds will be going towards efforts to help out the Wounded Warrior Project, aiding wounded service members. If for some reason you can't make it, please feel free to still help us out by donating for the cause by using this page. Thanks and hope to see you on the 28th.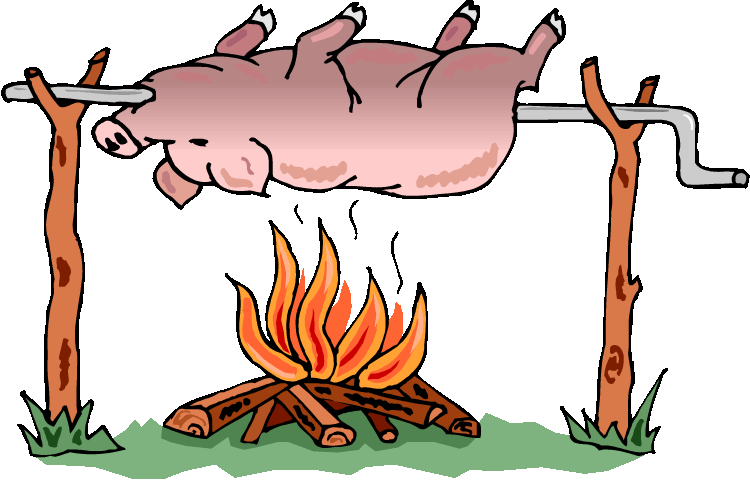 Donors
Kappa Sigma Fraternity

$1,000.00

2743 days ago

meg heinz

$25.00

2750 days ago

Daniel Schmidt

$50.00

2755 days ago

Karen Fitzgerald

$25.00

2756 days ago

Laurie Perrigo Elliott

$100.00

2756 days ago

John Mamon

$100.00

2757 days ago

William Vincent

$101.00

2758 days ago

Daniel and Shelley Bacastow

$100.00

2760 days ago

Austin Hansen

$50.00

2760 days ago

Michael ellis

$75.00

2760 days ago

Tom & Sue Abrahamson

$100.00

2761 days ago

Pamela Remijas

$75.00

2761 days ago

joani desnoyers

$125.00

2761 days ago

Lory Kingsley

$100.00

2761 days ago

Paul Ludwig

$50.00

2761 days ago

Michael & Lisa Burns

$100.00

2762 days ago

Kevin Goggin

$100.00

2762 days ago

Beth and Rick Conen

$100.00

2763 days ago

Tim Philosophos

$99.00

2763 days ago

Janet Bar

$25.00

2763 days ago

Debbie and Bruce Pielet

$100.00

2764 days ago

Michael Turro

$100.00

2764 days ago

Julie McGann

$50.00

2764 days ago

Kathy & Steve Schulte

$50.00

2764 days ago

julie campbell

$150.00

2764 days ago

Jeanne Allis

$250.00

2765 days ago

Patricia Patterson

$50.00

2765 days ago

Rick Smith

$50.00

2765 days ago